Our journey to become one of the largest insurance and benefits firms in the State of Florida began over  60 years ago.
The firm of Thompson Bailey Baker, established 75 years ago, was founded by John Thompson and Harold Ryman in St. Augustine, Florida. In 1954, John Bailey becomes a partner in the business.
John's son, Mark, joins the firm after graduating from Vanderbilt University with a double-major in economics and business.
Mark Bailey, Sr. subsequently buys Thompson Bailey Baker's principal lines of business associated with health, life, annuities, retirement benefits, estate conservation, and financial products. Shortly after, The Bailey Group is founded.
The Bailey Group moves into their new office located on Plantation Island Drive just off of the 312 bridge heading east.
 The Bailey Health Group is founded and partners with BlueCross and BlueShield of Florida (now known as Florida Blue) to offer individual health insurance products.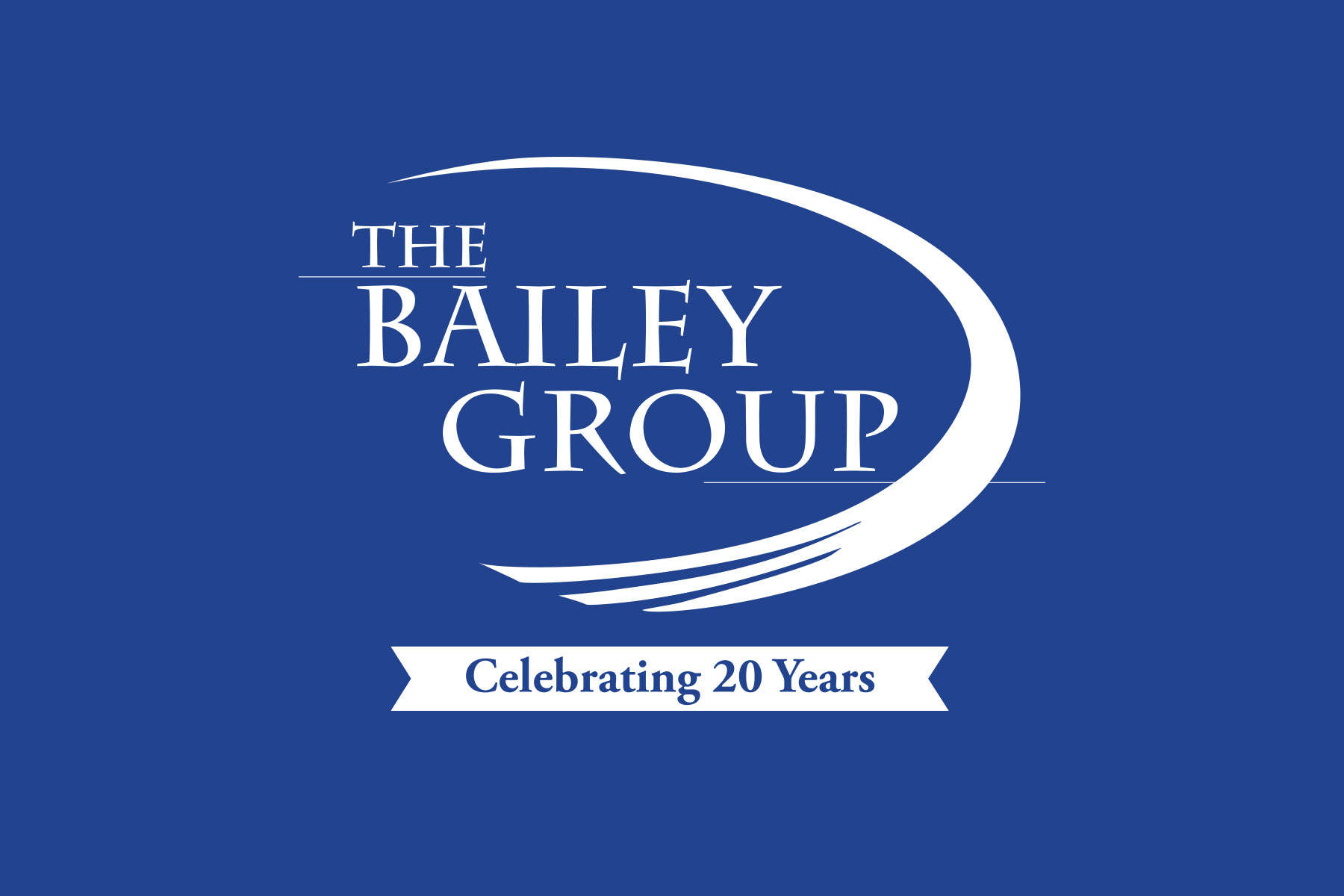 The Bailey Group celebrates their 20th year serving the Northeast Florida community.